Dental Crowns in Grand Prairie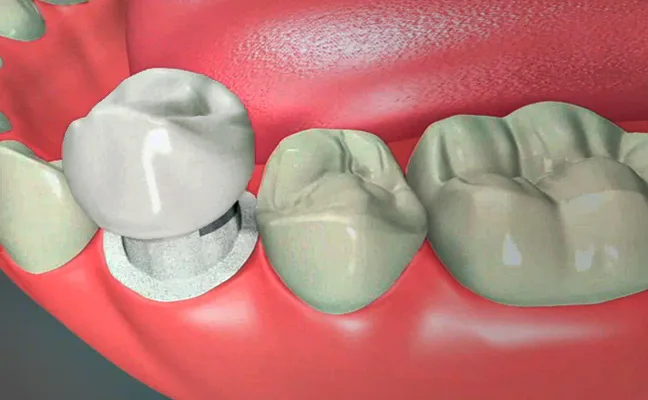 Grand Prairie Dental Crown Specialist
Is a broken or decayed tooth giving you trouble?
Do you have misshaped or crooked teeth?
Do your teeth have stains that cannot be cleaned?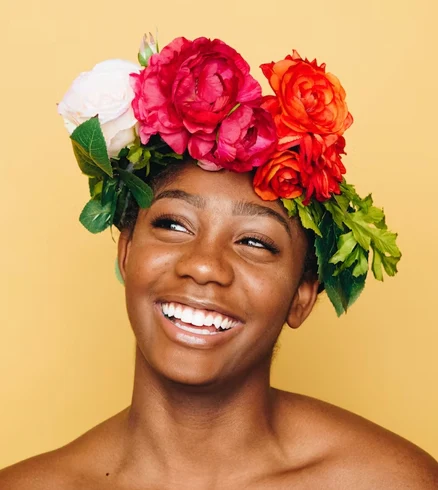 Crown Treatment & Surgery
Why Do You Need a Dental Crown?
This is one dental trick that can correct all of your restorative and cosmetic dental problems. Here are a few issues that can be treated with a dental crown.
How Are Dental Bridges Made?
Dental crowns protect the tooth that has been weakened due to decay or fracture
Worn out teeth can be re-built using dental crowns
Dental crowns can hold the parts of a cracked tooth and prevent it from cleaving
After a root canal treatment or implant placement, crowns offer the final finishing touch
Misshaped, severely discolored teeth can be corrected cosmetically with a dental crown
Dental crowns can be placed to fix gaps between your front teeth and enhance your smile.
A crown is utilized to entirely cover or cap a damaged tooth, improving its appearance, shape, or alignment. Porcelain or ceramic can be matched to the color of your natural teeth. Other materials include gold, metal alloys or acrylic. A few facts about getting a dental crown placed by your dentist. They include:
At the first appointment, the tooth is prepared and reshaped to accommodate the crown, following which a temporary crown is placed.
Permanent dental crowns are manufactured in the dental lab. They can be tooth-colored ceramic, metal, or porcelain fused to metal or metal alloys.
In the second appointment, the permanent crown is then bonded to your tooth following the removal of the temporary crown.
Conclusion:
Care for your dental crowns as you would with your natural teeth by daily brushing and regular flossing. Schedule an appointment with Dr. Patel of Fresh Family Dental Clinic to get a dental crown today.