Grand Prairie #1 Invisalign Dentist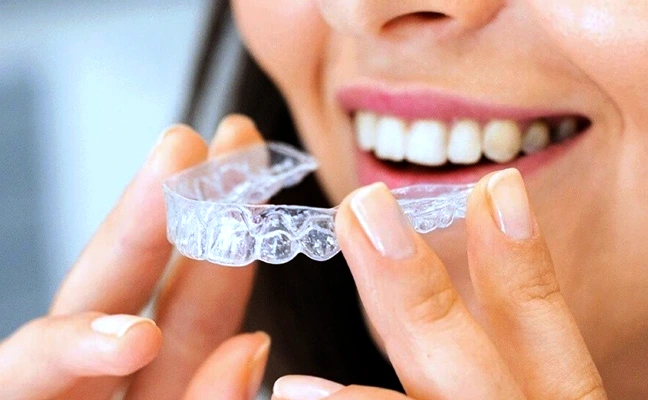 Invisalign
Do you want an esthetic smile without metal braces?
Is Invisalign the right choice of treatment for you?
What does the Invisalign treatment feel like?
Are you not confident about your smile? Do you think having braces at your workplace is going to be embarrassing? Then Invisalign is the right choice if you want to straighten your teeth.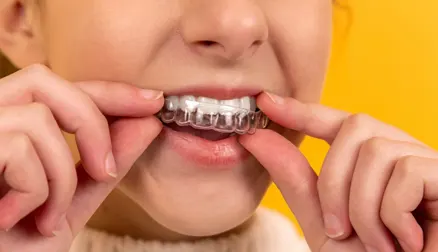 Affordable Invisalign Consultation and Treatment:
What is it? Invisalign straightens the teeth without using those shiny metal braces.
How does it work? Unlike metal or ceramic braces, it employs a series of plastic aligners that generally go unnoticed.
How long does it take? The treatment involves wearing these plastic aligners for a stipulated period of time, and it is usually customized for each patient depending on the amount of shifting of teeth.
Advantages of Invisalign Treatment in Grand Prairie:
Virtually invisible as it does not leave you with a mouth full of metal.
Being able to remove the braces while eating and brushing. Better oral hygiene measures and minimal risk of gum disease.
Comfortable to wear since there are no braces to nick the gums or the mouth.
They require low maintenance and can be scrubbed using a toothbrush dipped in a small amount of bleach and water.
Conclusion:
Want to start today? Please visit Dr. Patel, a certified Invisalign provider from Fresh Family Dental and all it takes is a digital impression to kick off the process. Your smile is ready to make moves today. Join the invisible revolution!